I'm really digging this set. I'm hoping I get to draft some sort of Historic card matters thing that's super janky and fun. Also, think I found my favorite card: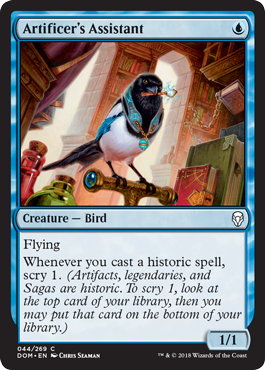 It's adorable. Also, new favorite flavor text. It was going to be that silly vanilla frog legend, but this steals it: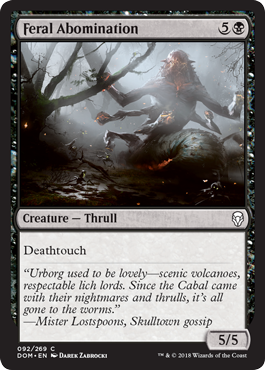 I'm moving to Skulltown. It's happening.