Commons/uncommon that stand out to me (will be adding to this)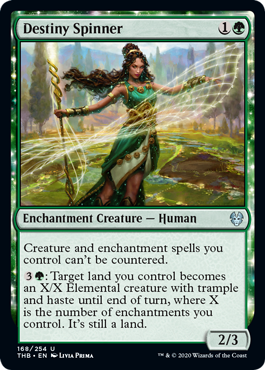 This looks very good to me. 2/3 for 2 is a stat line you'll put in your deck every time. And it offers excellent late game value with its activated ability, that should require minimal build around effort.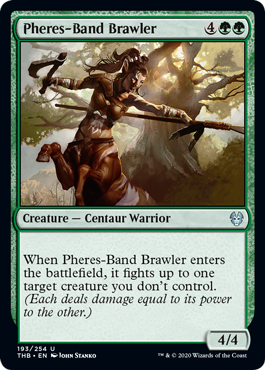 Affectionate Indrik
by any other name is still a card I'm happy to pick up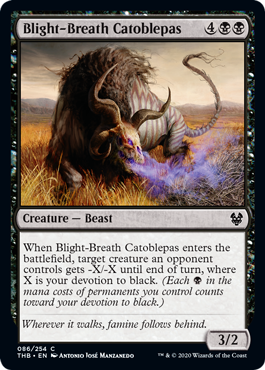 Similar to above. Requires some gamestate conditions to kill 3+ toughness creatures, but more ETB upside than above tho on a worse body.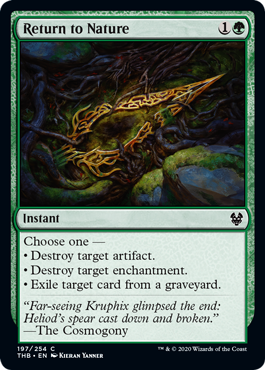 Thinking this is maindeckable removal this set. Enchantment heavy set, enchantment creatures to kill, escape cards to exile.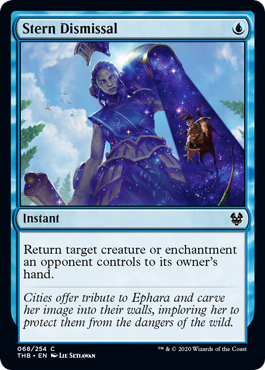 Similar to above, think this effect has more value in Theros than in other sets.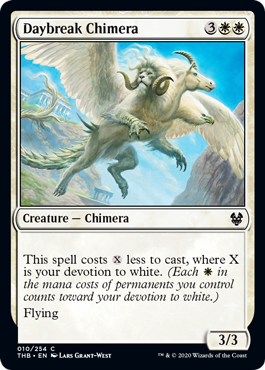 This maybe best white common. Should be pretty easy to play T4, and occasionally play T3 if in mono white. Cost reduction could allow you to double spell in the mid game for excellent board development turn.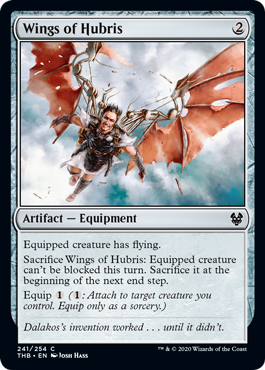 I don't think think this will be particularly good, and maybe not even really playable. But I love the flavor, and am attracted to it as a quasi
Fling
in the right deck.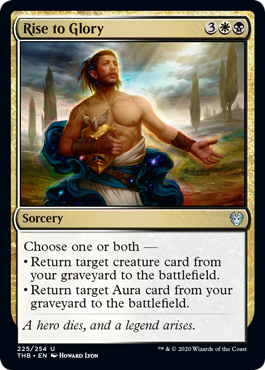 This strikes me as great value. Not merely fetching 2 cards from the yard, but putting them straight on the board. Value drops notably if not running some number of auras tho.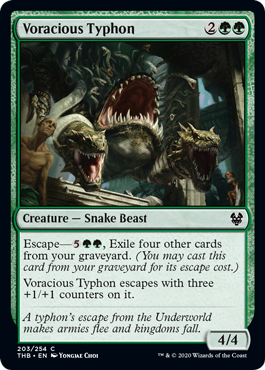 I like this one. 4/4 for 4 is fine playable, but doubles as a top end play 7/7 for 7 after it's traded off. Neither is super exciting on its own, but together it seems fairly strong.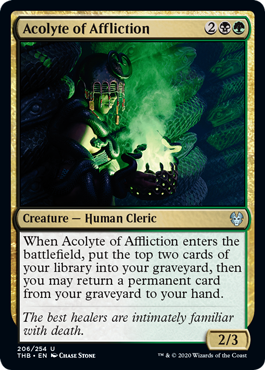 So what you're saying is, I get a pseudo
Grapple with the Past
and a 2/3 body for 4 mana? Seems good.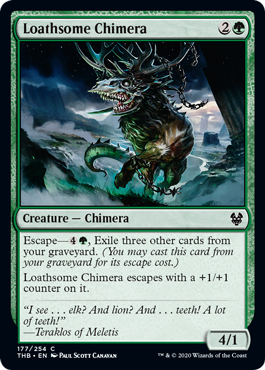 This might be best green common. 4/1 for 3 trades up defensively, and the escape cost isn't super demanding. Easy to image this escaping twice in a game and netting you a 3 for 1 off trades - so you won't feel as bad trading down offensively. Also quickly turns on RG 4-power-matters cards. Very nice.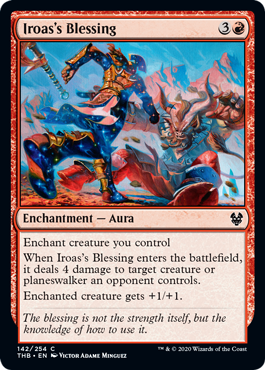 I like this one. Restricting to cast as you need to be smart and not walk into instant speed removal or bounce, but makes up for it in triggering constellation and pseudo heroic effects - along with leaving behind a small creature buff. Combo with
Flicker of Fate
or (drool)
shimmerwing Chimera
, or recursive effects like
Archon of Falling Stars
or
Lagonna-Band Storyteller
for repeat value and the downside of cast timing becomes quite acceptable.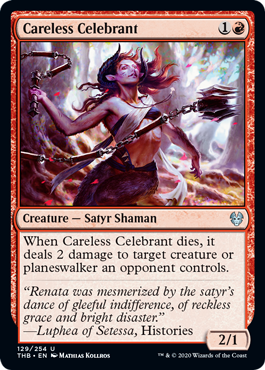 Yes plz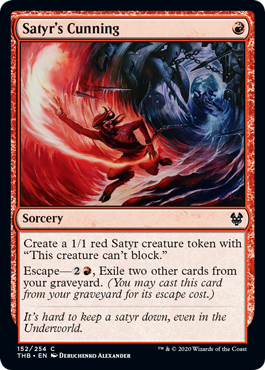 This is unplayable in most decks as a 1/1 token that can't block is pretty garbage. But it stands out to me as a potentially valuable utility creature in 2 decks. I think if RB sacrifice is viable this set, they'd be happy to have sac fodder with low tax escape cost. Idk if that deck will be any good, but if it comes together, this be a useful meat and potatoes part of it. The other is RW heroic aggro, as this helps go wide and the ability to block is less relevant. Only highlighting it because it's easy to overlook being bad if you're not BR sac/RW aggro - but I think it could have a happy home in those.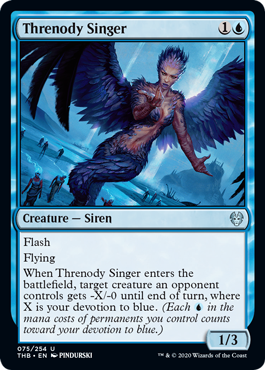 I was a pretty big fan of
Faerie Duelist
, and this look similarly good. Little lower floor on the ETB, but little better body and much higher ceiling on ETB in return. Trade up in rarity hurts tho - competing with a different level of cards and prob won't see this mid-late in packs like you could with Duelist.
More to follow