For once I don't care about power level, this is just a 'cool' card and I like it.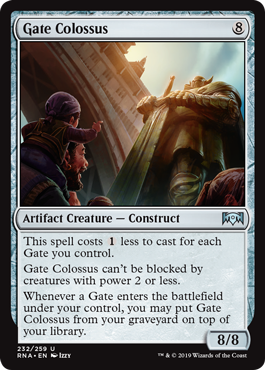 Also, this set, so far, is basically all hate cards for Modern. Pretty cool, I guess, but nothing that will matter much in Standard (Arena) so far.
Well, Except maybe for Light the Stage, which is probably super powerful, but I want to see how it actually plays out in testing. That's got to be one of the better RdW card-advantage cards I've seen in a long time, possibly ever. Pay one, draw two, can play from exile. I.e.: Lands are even good draws here. All you need to do is deal a single point of damage, which I hear Red is usually trying to do in any case. I'd assume it's going to be good in basically any cheap-spell aggro decks.